So much more
than marketing
Power On Marketing is built to energize your brand and send it to new heights. We'll tell your story in new ways and in new places – to bring your brand to a wider audience, while protecting and reinforcing it with your current one.
More than just the best marketers and designers crafting the finest cat memes (although we do make a mean meme…), we're a strategic team that will set the vision for your brand, then align everything we do with it to amplify your message. 
LET'S TALK MARKETING
OUR LEADERSHIP TEAM
We've put together the best people in their fields. Like any superstar-studded team, sometimes we bump heads. But we always come together to work towards one goal – doing everything we can to grow your brand.
Barry Powers
CEO
Malia Powers
Vice President
Jason Harper
CCO & Partner at Power On Pictures
Jourden Faircloth
Creative Director
Scott Harpster
Graphic Designer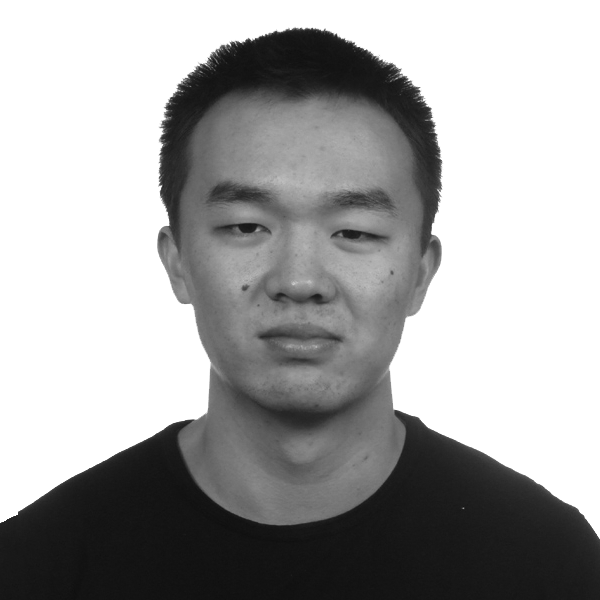 Munkhsaikhan Purevdagva
Chief Technology Officer & Partner at BPM
Michle Tao
Director of Development
Charles Blum
Technical Content Specialist IAQ
Interested in working with us?
JOIN OUR TEAM
OUR PHILOSOPHY
Partnership so tight, you'll wonder why we weren't at Barb from accounting's birthday party. 
When we say work with you, we mean it. We will communicate, collaborate, and integrate so well that you'll forget we work for different companies. It doesn't matter if we're working with your marketing department on a single project, or if we are your marketing department, you'll feel like we're part of your team.
Our Commitment to you
We've worked with the best people and the best companies in the world, so we can draw ideas from all over. Our unique and innovative marketing will differentiate you and your business from the competition. Once you've worked with us, you'll wonder how you ever worked without us. 
LEARN ABOUT OUR PROCESS